IMPLAN'S DATA LIBRARY DEMINAR
RECORDED WEBINAR DETAILS
Duration: 45 minutes
Explore 20 years' worth of the data that powers IMPLAN's modeling system. Watch our free, recorded Data Library deminar.
In this recorded webinar, we cover:
The key features of Data Library, including regional industry/commodity comparisons over time
Wages and establishments
County-to-county trade flows and local area analysis (with location quotients)
PRESENTED BY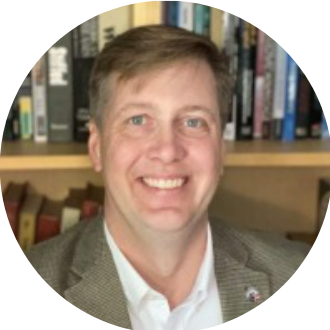 Bjorn Markeson, Ph.D
Account Executive and Economist
IMPLAN


ABOUT IMPLAN
IMPLAN has been redefining the field of economics for over 40 years. Created by academics to serve the needs of the United States Forest Service, it has been transformed today to serve as a solution-provider for anyone interested in understanding their economy.