IMPLAN FOR LIBRARIES: LEVEL UP YOUR CAMPUS' OFFERINGS WITH AN INSTITUTIONAL LICENSE
WEBINAR DETAILS
Did you know that IMPLAN offers library-based institutional licenses to universities? Get the scoop in our webinar! For decades individual researchers and analysts have taken advantage of IMPLAN's regional economic data platform and economic impact models to better understand local economies and the effects of changes in those economies. Now, these tools are available to all university faculty, students, and staff via an institutional license.
Watch to discover the ease of use in navigating dozens of federally sourced datasets, harmonized for both data exploration and extraction for use in other applications.
PRESENTED BY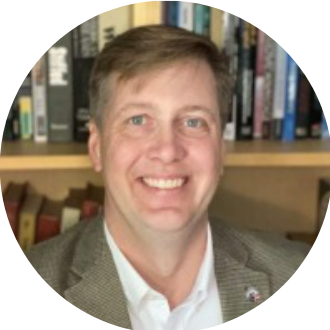 Bjorn Markeson, Ph.D
Academic Divisional Executive and Economist
IMPLAN
ABOUT IMPLAN
IMPLAN has been redefining the field of economics for over 40 years. Created by academics to serve the needs of the United States Forest Service, it has been transformed today to serve as a solution-provider for anyone interested in understanding their economy.