2021 DATA RELEASE WEBINAR
RECORDED WEBINAR DETAILS
Duration: 45 minutes
2021 data is available in IMPLAN Cloud! While 2020 data allowed users to capture economic shifts related to the COVID pandemic in their analyses, the 2021 dataset represents the "new normal" for our post-pandemic economy. Watch our webinar as we take a closer look.
In this insightful conversation, IMPLAN Education Services Specialist Michael Nealy and IMPLAN Economist Jenny Thorvaldson explore the ins and outs of the 2021 data, including a variety of meaningful changes to the economy revealed by the new data set. They dive into employment, employee compensation, foreign trade, household spending, and so much more!
PRESENTED BY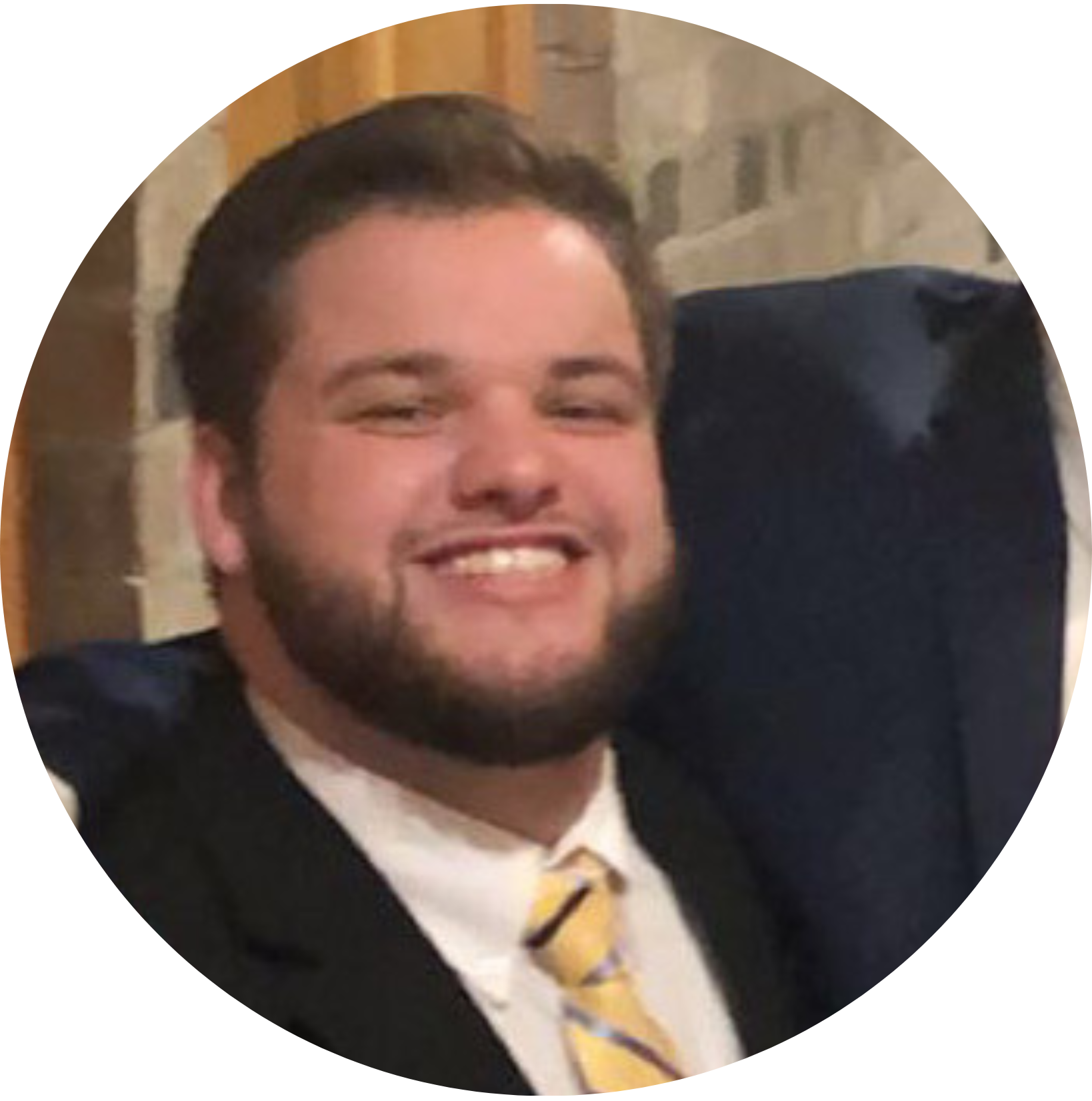 Michael Nealy
Education Services Specialist
IMPLAN




Jenny Thorvaldson, Ph.D
Chief Economist
IMPLAN
ABOUT IMPLAN
IMPLAN has been redefining the field of economics for over 40 years. Created by academics to serve the needs of the United States Forest Service, it has been transformed today to serve as a solution-provider for anyone interested in understanding their economy.