QUANTIFYING ECONOMIC IMPACTS OF CONSTRUCTION AND OPERATION FACILITIES
RECORDED WEBINAR DETAILS
Duration: 45 minutes
IMPLAN is a powerful tool for economic developers to analyze change. Watch as we take a closer look in our webinar.
In this deminar (demo + webinar), IMPLAN's Sales Director, Doug Arrington, discusses how to use IMPLAN Cloud to run an impact analysis on the construction and operation of any facility. He explores how to compare different total economic impacts by industry as well as the occupational data overview in a region. Then, dives into a real life example to discover why Apple chose North Carolina for its next billion dollar campus.
PRESENTED BY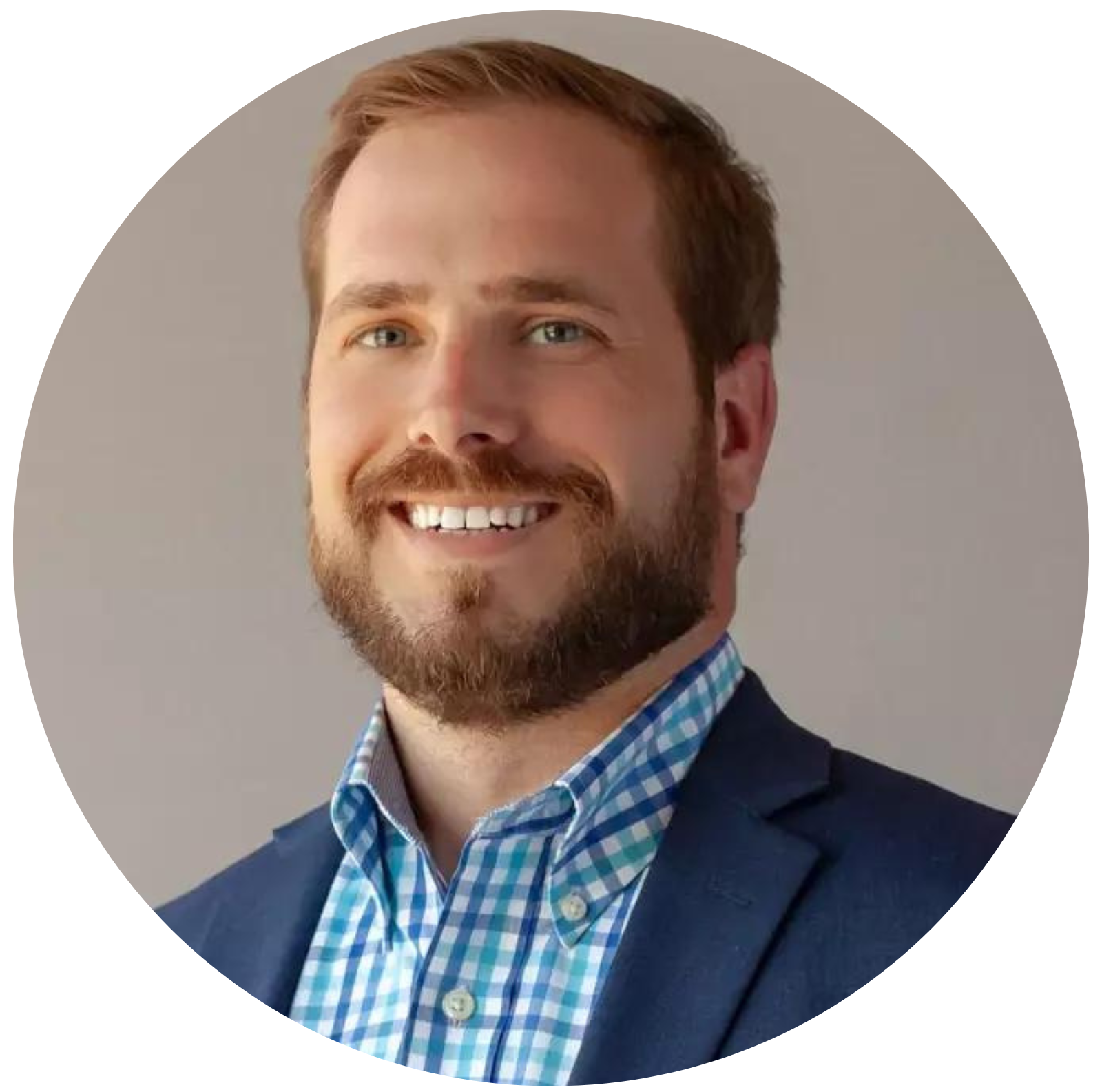 Doug Arrington
Sales Director
IMPLAN
ABOUT IMPLAN
IMPLAN has been redefining the field of economics for over 40 years. Created by academics to serve the needs of the United States Forest Service, it has been transformed today to serve as a solution-provider for anyone interested in understanding their economy.